Paula Rooney
Creative Director
Paula is the creative force that drives the Paula Rooney team. Her visionary approach to floral design is unique as is her ability to bring those visions to life. Super organised, Paula runs a tight ship and it is a joke amongst the team that if it's not on one of Paula's famous lists, it didn't happen! Rest assured, it is ALWAYS on the list.
Nair Bonito
Client Services
Nair loves to create bespoke proposals and her methodical approach ensures a sleek service to both wedding and events clients.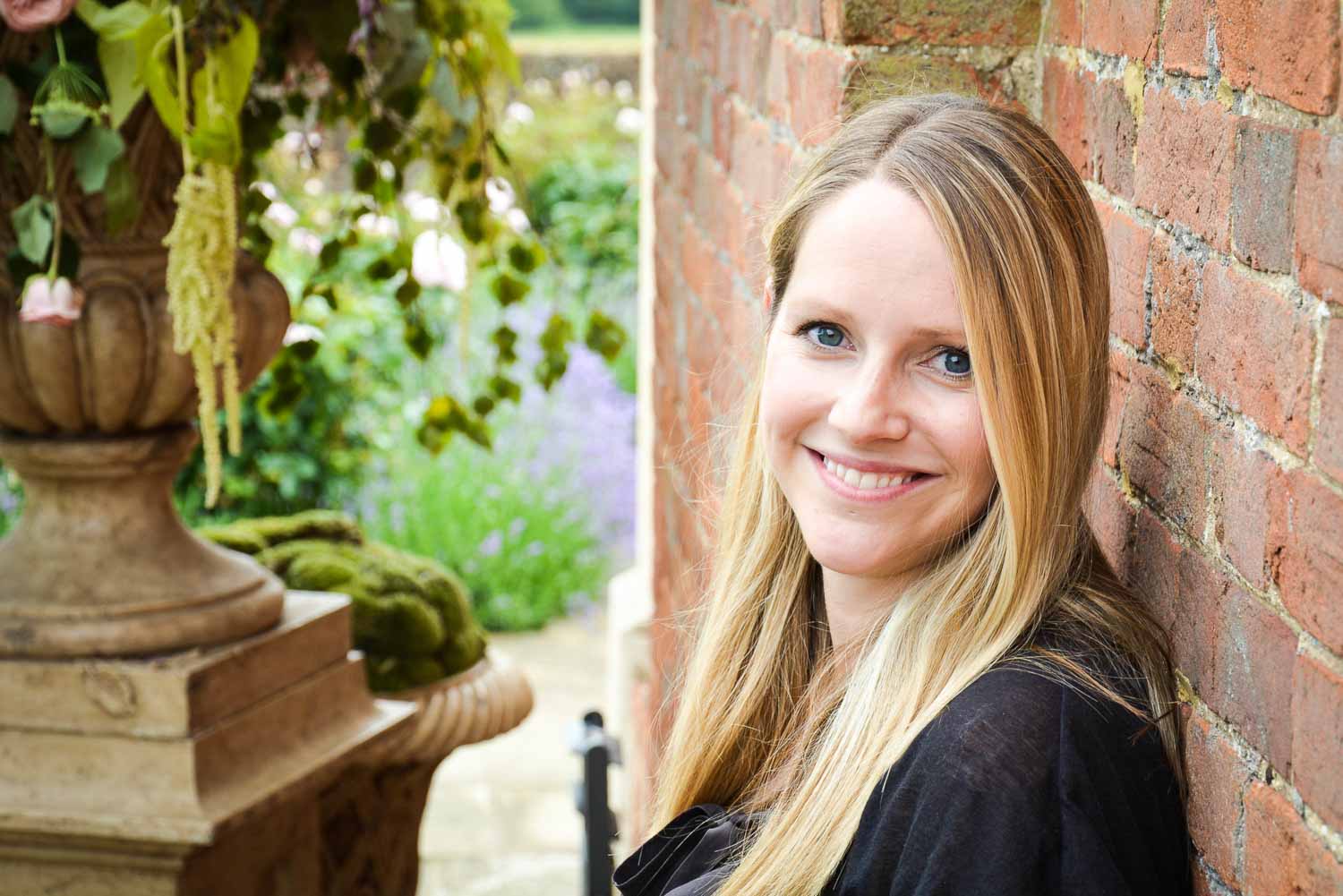 Helen Ellis
Operations Manager
With a love of organization, Helen thrives on working with the team to make sure all the right systems are in place to keep the ship sailing.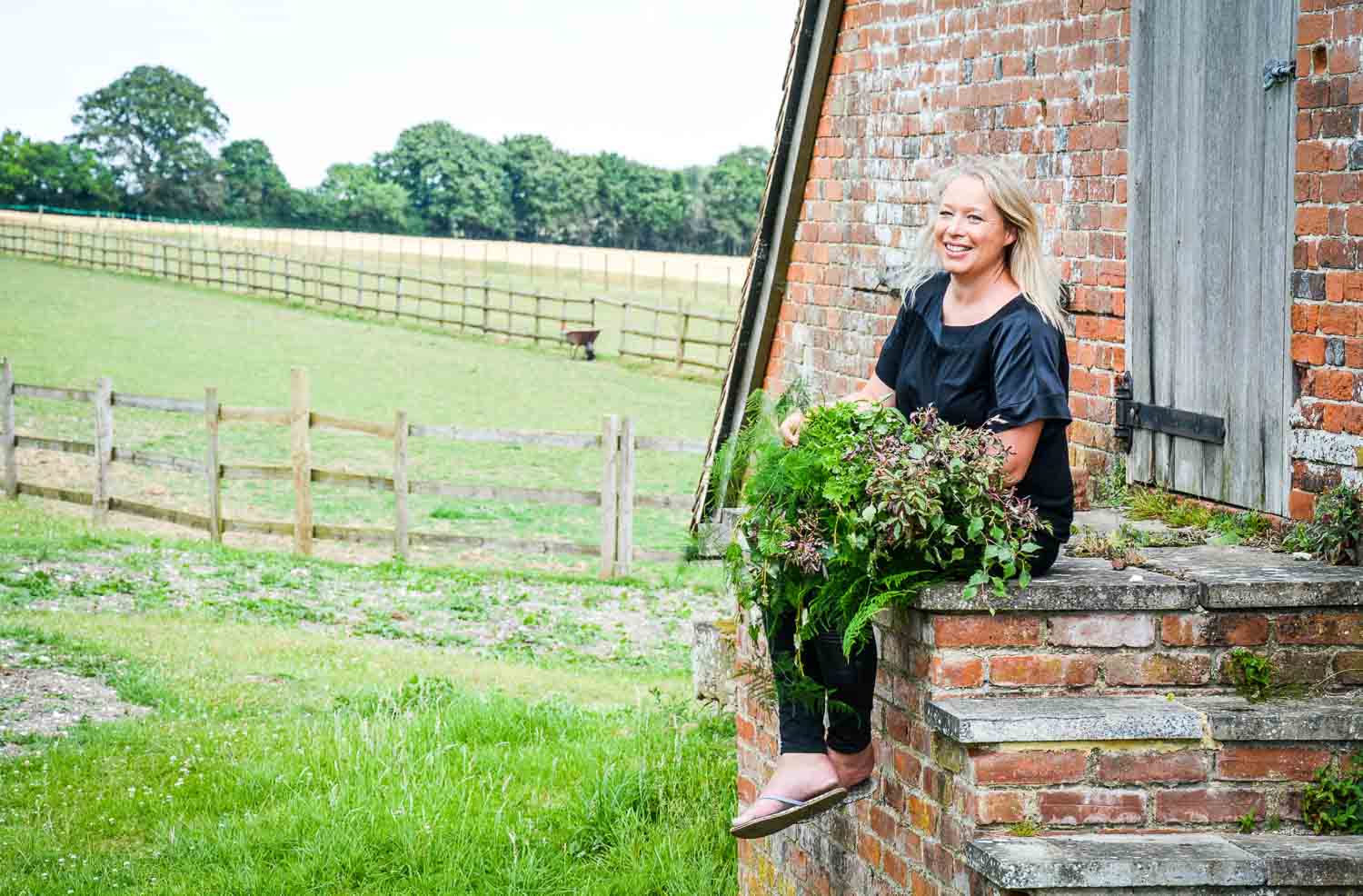 Charlotte Wolfe
Studio Manager
Charlotte has a keen eye for detail and her ability to bring those carefully planned designs to life is amazing. She also keeps our studio in order which, considering all the little trinkets that are in there, is no mean feat!
Mita Patel
In House Florist, Four Seasons London at Ten Trinity Square
Mita has been creating stunning floral installations for guests and clients to enjoy since the luxury hotel opened in 2017.  Calm and collected with exquisite attention to details, there is no challenge that Mita doesn't love to embrace.
Production Crew
Luxury Floral Design Team
Our Paula Rooney trained luxury floral design crew have worked inline with Paula's exacting standards for many years.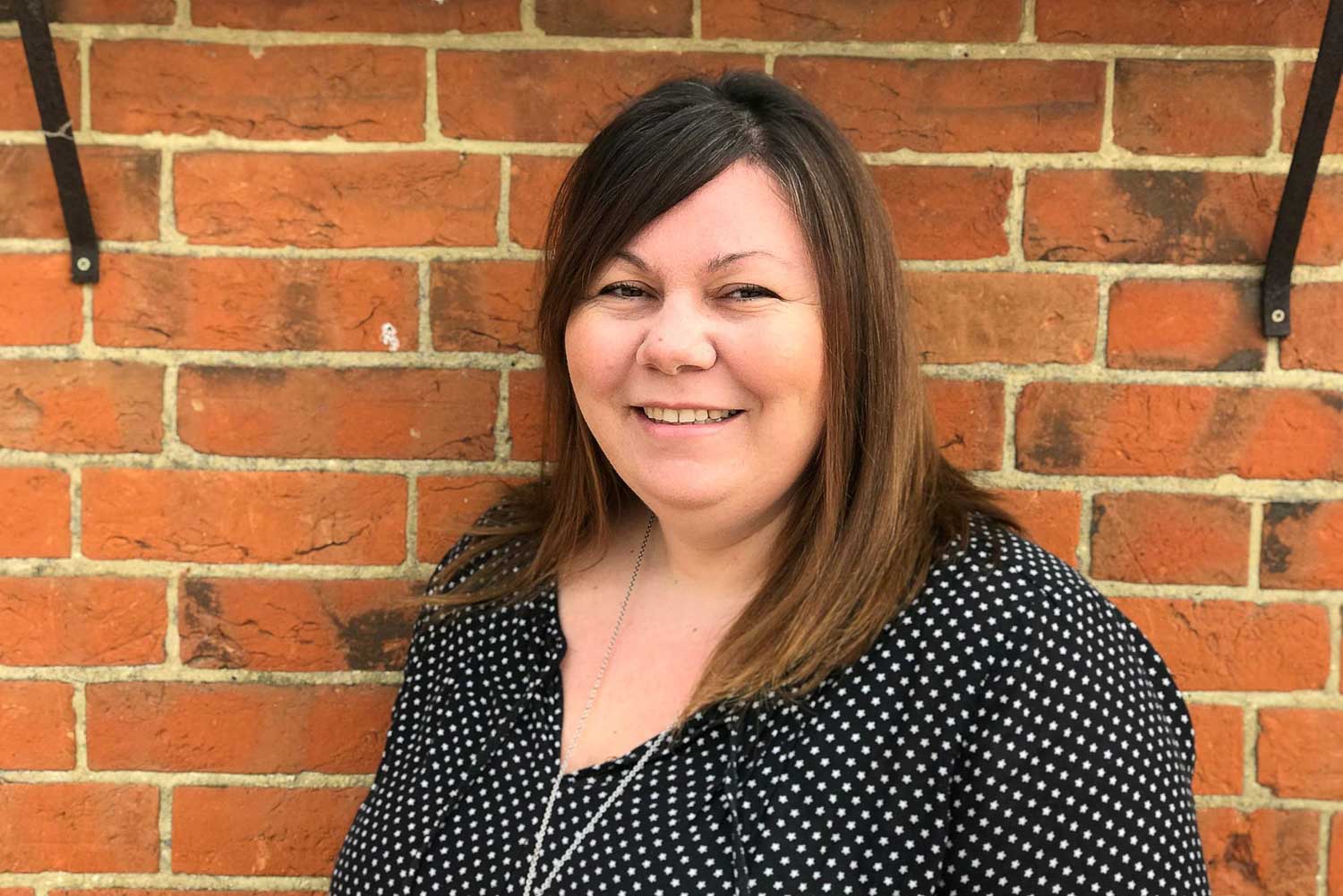 Helen McIlroy
Accounts
Making sure we are all keeping in line, Helen is a whizz with facts and figures. Her dedicated approach ensures everything is running smoothly behind the scenes.
Recent Journal Posts
Learn what the Paula Rooney team have been up to.
REAL WEDDINGS | SPENCER & VOGUE | LONDON In September we had the great privilege of bringing to life the floral visions of Spencer Matthews and Vogue Williams for their second wedding to be featured in their popular E4 television series 'Spencer,...
REAL WEDDINGS  REAL WEDDING|LUXURY DESTINATION WEDDING IN SPAIN With a love of travel and years of experience working throughout Europe, Paula loves to draw on local inspiration and cultures to create stunning designs to showcase the unique wedding venues and...
From the first giant present to the last festive floral decoration, the team at Paula Rooney will make all of your restaurant, hotel and corporate Christmas flowers come true.