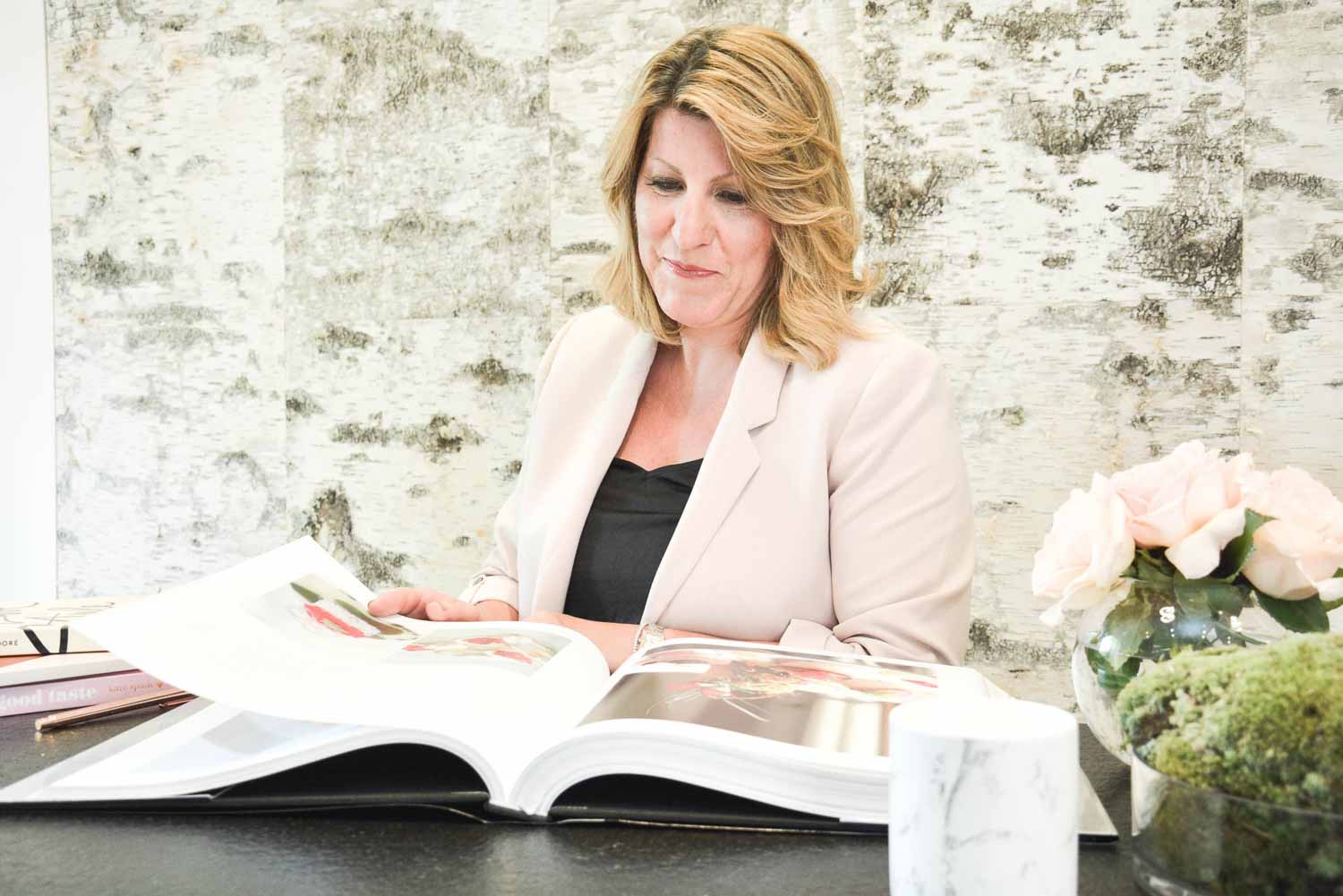 Paula Rooney
Creative Director
Paula is the creative force that drives the Paula Rooney team. Her visionary approach to floral design is unique as is her ability to bring those visons to life. Super organised, Paula runs a tight ship and it is a joke amongst the team that if it's not on one of Paula's famous lists, it didn't happen! Rest assured, it is ALWAYS on the list.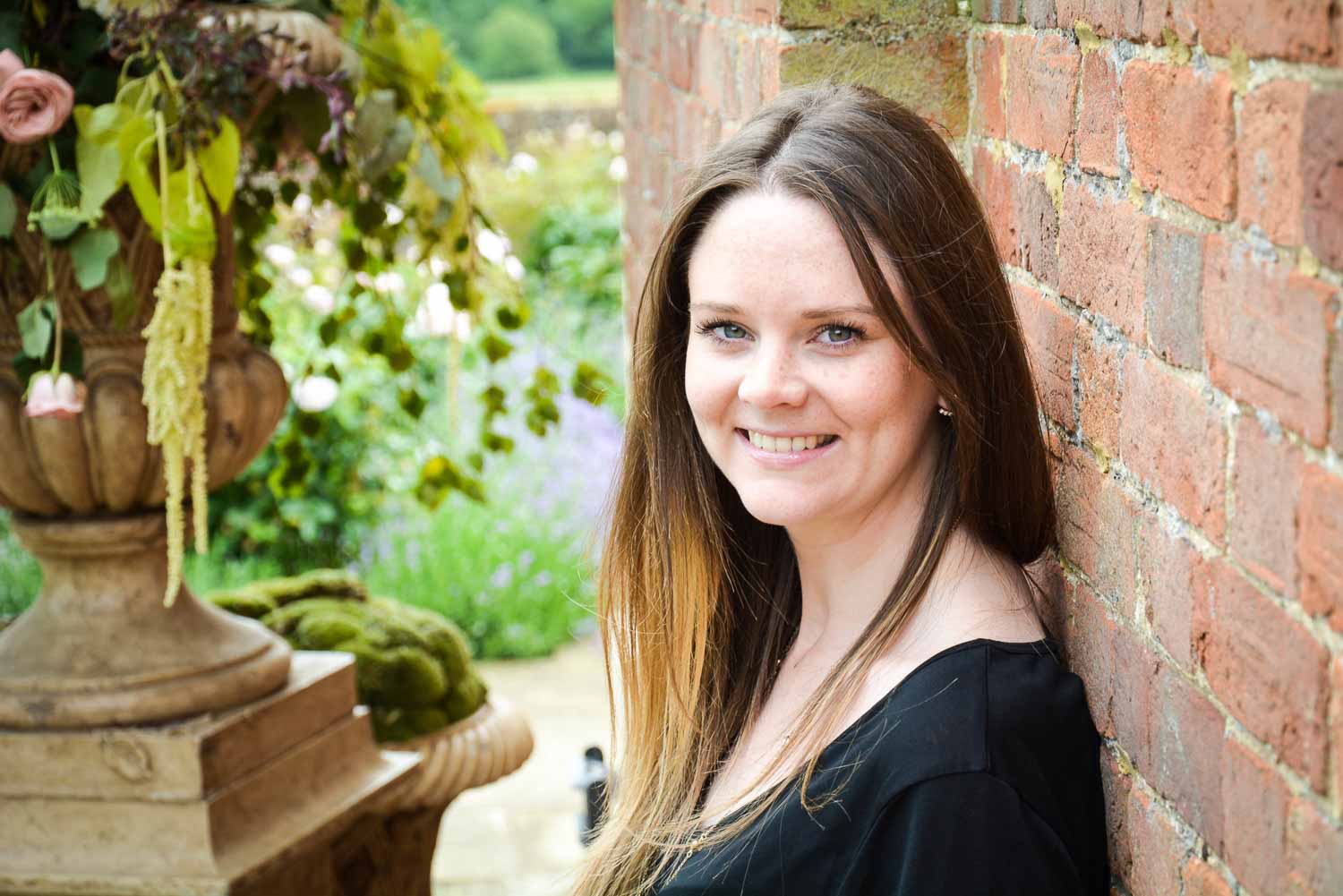 Emily Greeves
Client Services Manager
Emily is the social butterfly of the office. Warm and approachable, Emily just loves meeting our couples and working with them to make sure their day is just what they always dreamed of. Emily is out of the office from mid-October to welcome her first little bundle of joy. We cannot wait for cuddles!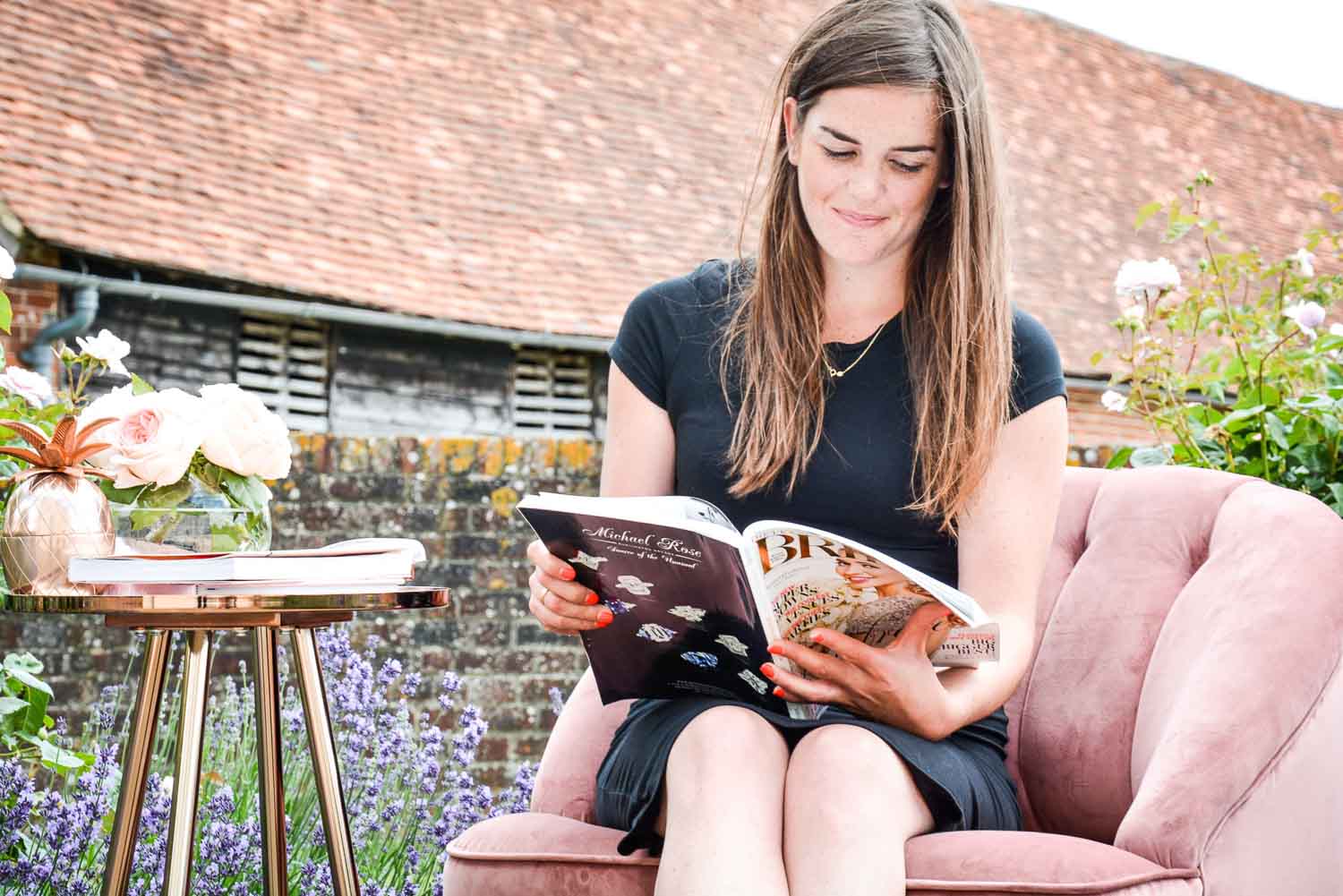 Hannah Lawrence
Client Services
Hannah works closely alongside Emily and adores assisting with the designing of weddings and making sure that everything is just so for our clients. She is also a passionate writer and keeps our journal pages looking gorgeous.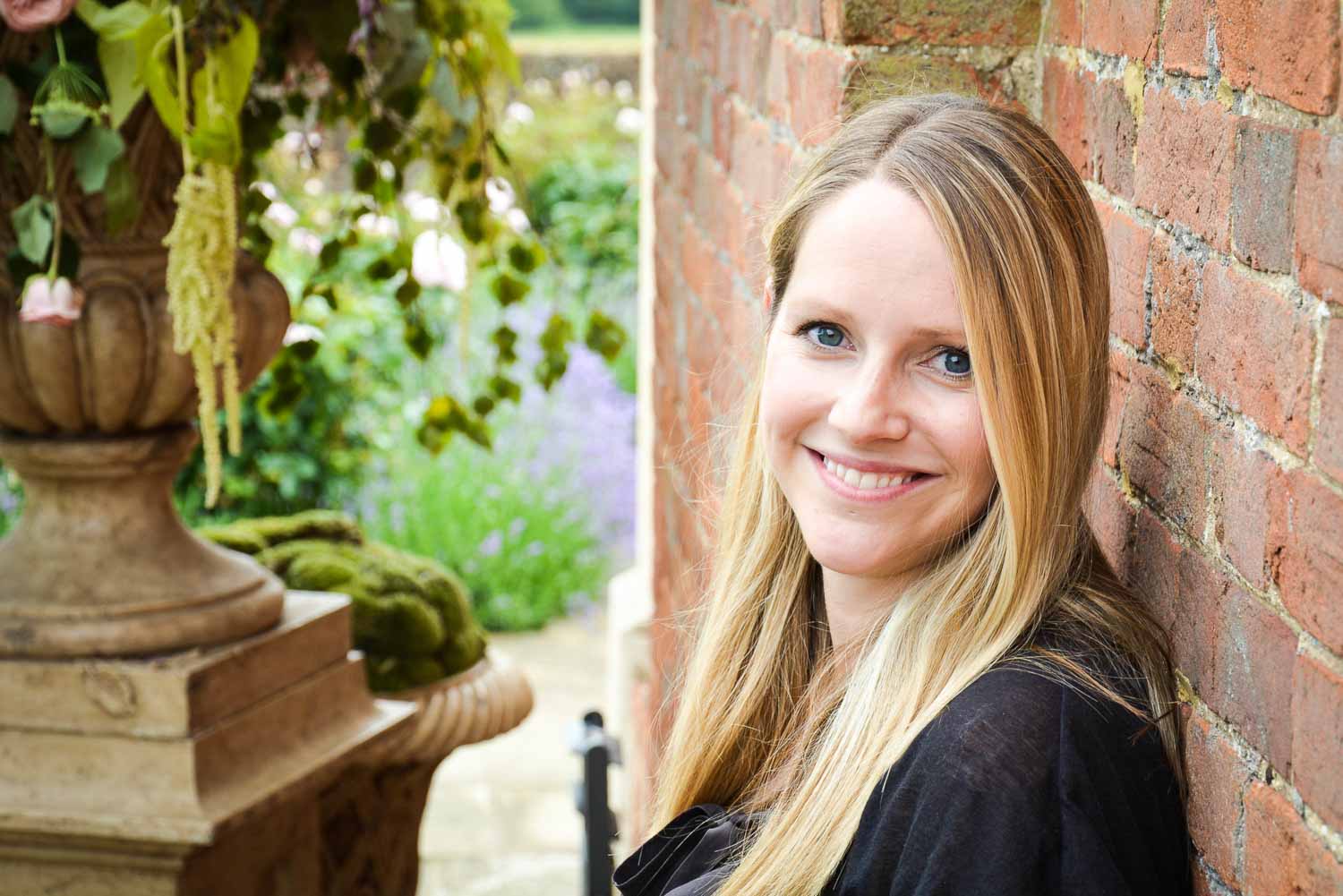 Helen Ellis
Accounts
Helen is always clear, calm and collected. She's a whizz with facts and figures and keeps everything under the surface running super smoothly. We'd be lost without her!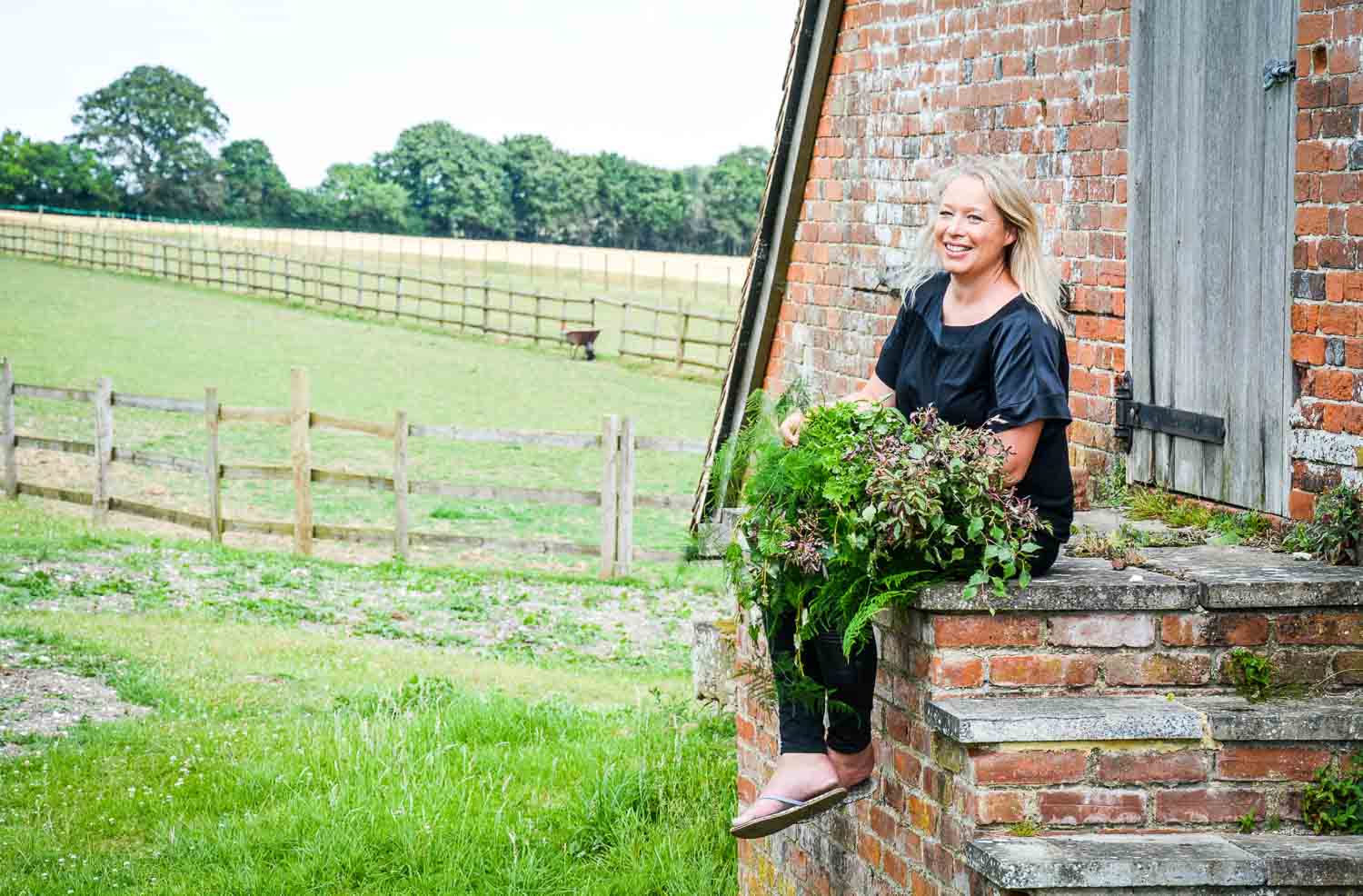 Charlotte Wolfe
Studio Manager
Charlotte has a keen eye for detail and her ability to bring those carefully planned designs to life is amazing. She also keeps our studio in order which, considering all the little trinkets that are in there, is no mean feat!
Production Crew.
Luxury Floral Design Team
Our Paula Rooney trained luxury floral design crew have worked inline with Paula's exacting standards for many years.
Recent Journal Posts
Learn what the Paula Rooney team have been up to.
  REAL WEDDINGS   REAL WEDDINGS | PAULA'S WINTER WONDERLAND WEDDING   We have been so busy at Paula Rooney Floral Design HQ that we haven't been able to share the winter wonderland wedding of our very own Creative Director. Paula's wedding was full of seasonal...
Recent Projects
Learn from the top thought leaders in the industry.