At Paula Rooney Floral Design we believe that it takes a village. With every wedding and event that we work on, our creative collaborators are key to our design process; along with our team they ensure that the final result is achieved efficiently and effectively.
When we first heard about Greathire's book, PARTY, we jumped at the opportunity to speak with our inspiring friends and creative collaborators about their book full of jaw dropping design concepts and images. Greathire are bespoke furniture suppliers to London's most premier events; they combe the world for unique pieces and strive to create an outstanding vision for weddings and events. From the Tate, Cafe Royal Hotel to Claridge's Greathire utilise their expertise to make your dream setting become a reality. PARTY is a culmination of Greathire's wonderful projects over the past 10 years. It is a must have luxury coffee table book for all design enthusiasts!
We have had the privilege of working alongside Greathire at various weddings over the past year and Paula is continually amazed by their decadent furniture. Paula uses Grethire's online furniture catalogue as a go to inspiration portal when designing her clients bespoke weddings; with a wide variety of shades and shapes there are pieces for every style. Your wish is our command approach to offering a range of exclusive bespoke furniture makes all of their clients exceptionally happy. We love collaborating with Greathire as it poses many exciting new challenges for Paula and her team. We spoke to our friend Aundrea at Greathire for our latest 'Meet the Maker' series. Enjoy reading!
It's a pleasure to work with Paula.  Her attention to detail and luxury style translates so well with our ethos.  She is a true professional and always a delight to work with. She immerses herself in the needs of her clients and leaves nothing to chance.  It shows in her work and in the delight of her clients.
Greathire 2018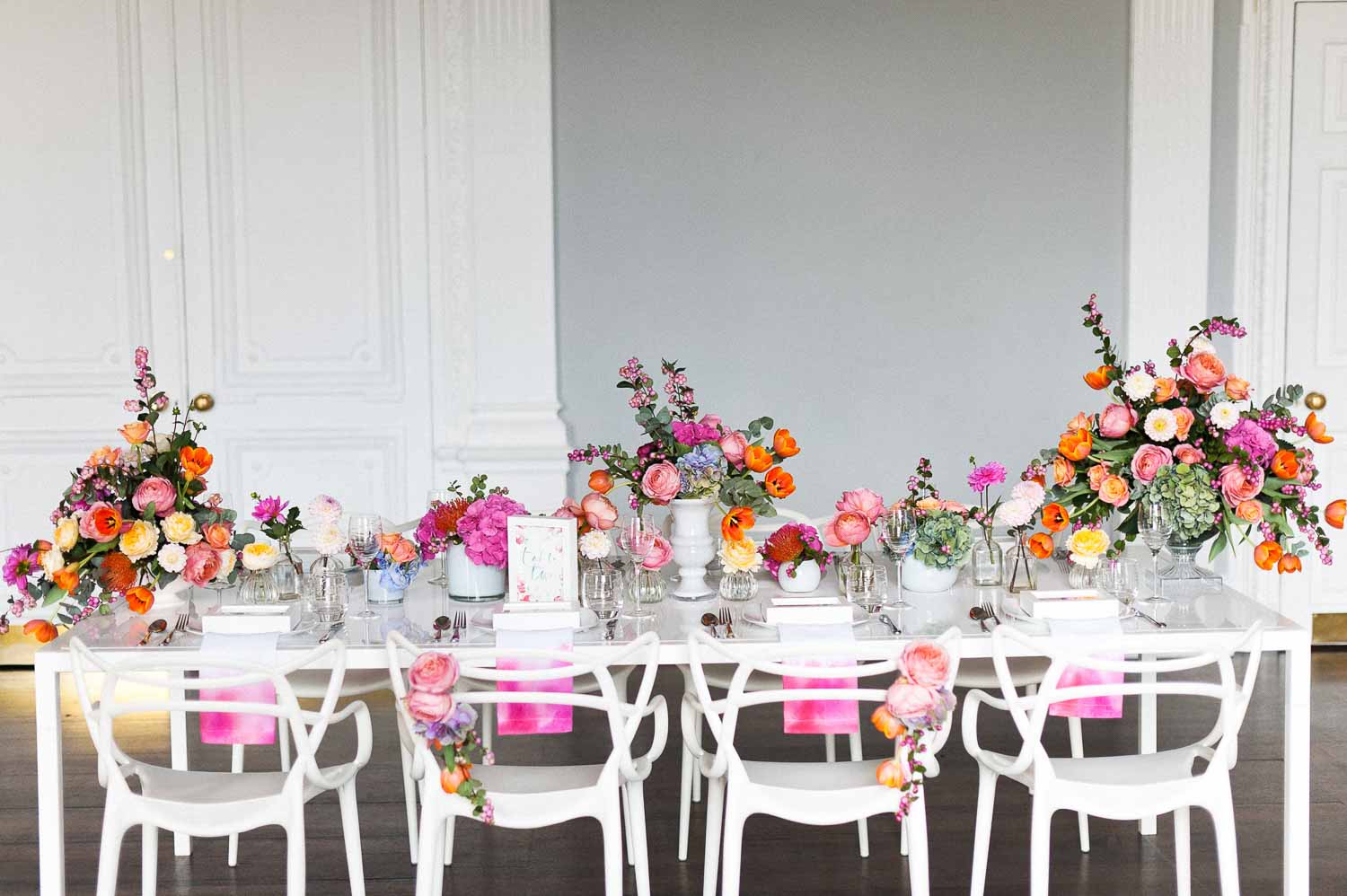 Meet the Maker
When was your business established?
Greathire was established in 2008.
Describe your approach to bespoke furniture sourcing in 3 words?
Quality, luxury and design.
What are your 3 key tips for sourcing the best, unique pieces weddings
1. Go with what YOU love, it's your big day, don't be swayed by what others would like.  Today is the day to be true to yourself. Trust your taste.
2. Work with the space and enhance it, don't try to change what is already beautiful.
3. Visit your suppliers! Don't just rely on photos. No one puts bad photos on the internet.
What has been your favourite wedding venue to style? Why?
London is FULL of stunning venues.  We love a blank space that can be turned into anything but there is nothing more beautiful than the quality of of materials in some of London's great venues.  We love when the room is finished and it looks like it should always be that way; not like someone came in with rental furniture. We make a lot of our products with specific venues in mind.
What do you believe sets you apart from fellow furniture suppliers?
We are different in that we are all about quality and design. Our products are high end and look like they belong.  They are not typical hire equipment.
What has your biggest achievements been since creating Greathire?
We are a preferred supplier of London's premiere venues.  We have an A-List client base and get repeat business from 90% of our clients.  We have recently produced a stunning coffee table book, PARTY, that highlights some of the gorgeous work that planners have created with our items.  Our greatest achievement is the HUGE pile of thank you notes we have been receiving from our clients for the past 10 years complimenting us on every level. We love being in such a talented industry and working with such talented and demanding clients.
We are thrilled to hear of your new book, PARTY, what was your main inspiration for publishing the book?
We have thousands of stunning photos of work that our clients have produced using our furniture.  I thought it was about time that this work was celebrated and shared.  It's just too beautiful not to share and we are so proud to work alongside these amazing people.  It's a celebration of a small sample of what beautiful events are happening and we hope an inspiration for brides, new planners and anyone else planning an event.
How would you describe PARTY for those that have not yet got their hands on a copy?
It's a celebration of talent. People are amazed to see the scale and scope of work that gets produced at events. It's a cornucopia of inspiration. Makes you want to have a party!
What projects are on the cards for Greathire in the second half of 2018?
We are in the process of designing a lot of wonderful new products. That's exciting for us. We are also in the process of making a new book that will out late next year. We have just launched a wonderful new inspiring website where you will be able to get design, colour and event ideas. It is much more of a style site with some good information for planners. We are expanding our business in Miami as well.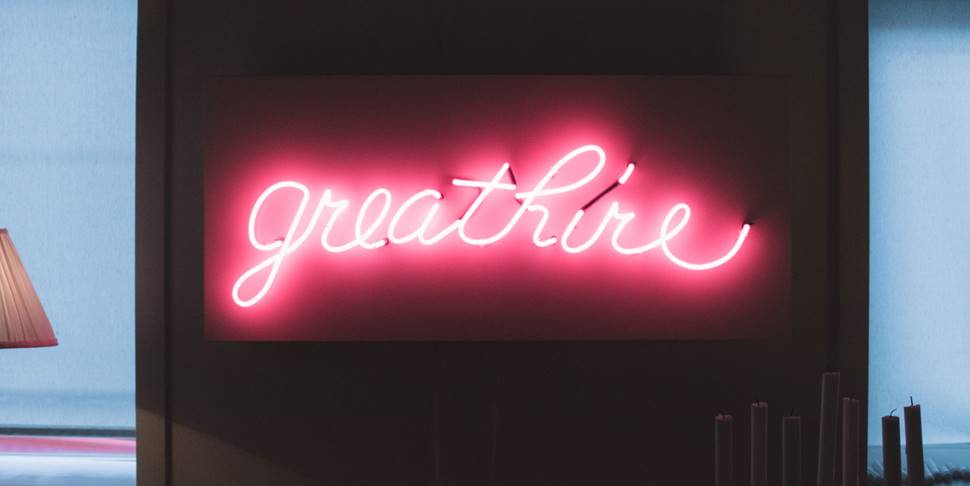 *Images courtesy of Greathire. Photography by
Anushe Low
*
Are you a leading wedding industry supplier and would love to collaborate with Paula Rooney Floral Design? Contact our Brand Manager to get the ball rolling at [email protected]