PAULA ROONEY CELEBRATES INTERNATIONAL WOMEN'S DAY
---
We are joining the masses of feisty females this International Women's Day to celebrate all that is inspiring about being a women-led and founded business. You better believe we think you can have your cake and eat it too!
We are not just a floral design company; we are a determined group of females wishing to strive for greatness within our industry. With every intricate stamp Paula puts upon her brand, she shares the design process with her creative team because "behind every successful woman, is a tribe of other successful women, who have her back".
For Paula – mother of two young girls – being a successful female in this day and age is more than the daily grind
"it's about the girl tribe. I love the challenge of being a designer; I love receiving a challenge from my clients then sharing it with my team. We are there to cheer one another on and grow together. To have one another's back is one of the biggest gifts females can share. Well, that, and laughter! Working under pressure is one thing but working with laughter is another. As a brand, we have developed and become our own little community and this is so exciting for me to watch"
PAULA ROONEY '18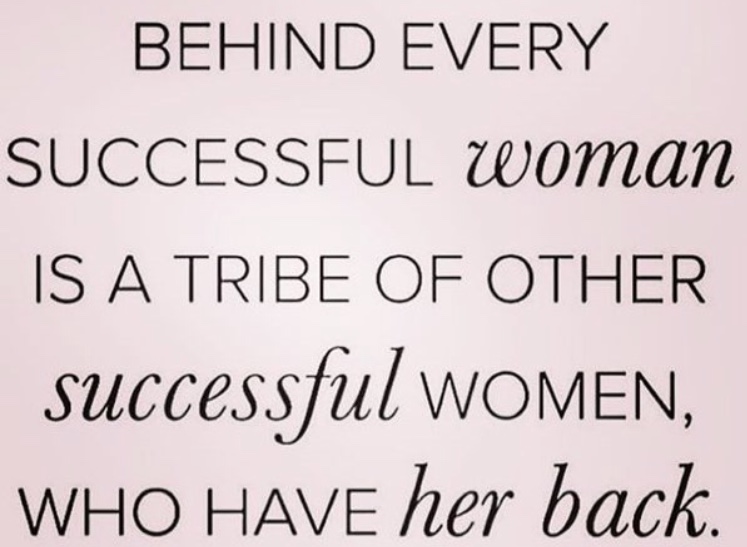 Paula is sharing some of her favourite quotes below to salute all of the multifaceted women who encourage her success and positivity. The future belongs to women who dare to dream and grab the bull by the horns. Work hard, be kind and achieve all of your dreams!
"Give me some WIFI, a pair of heels, some coffee and watch me make the world go around"
"Empower the women around you"
"Shout out to women who raise businesses and babies"
"Here's to strong women. May we know them, may we be them, and may we raise them"
"A strong woman looks a challenge dead in the eye and gives it a wink"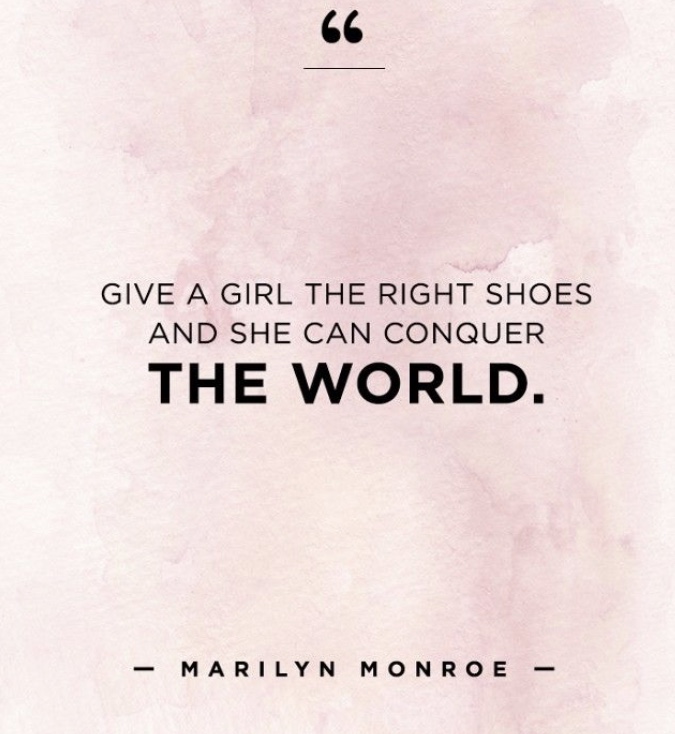 Are you a female drive company creating a luxury brand and would love to join forces with Paula Rooney Floral Design? Contact us today to become a creative collaborator.
From the first giant present to the last festive floral decoration, the team at Paula Rooney will make all of your restaurant, hotel and corporate Christmas flowers come true.
REAL WEDDINGS  REAL WEDDING|PROPOSAL IN LONDON AT THE FOUR SEASONS HOTEL, TEN TRINITY SQUARE We adore being involved in all aspects of love and weddings, so when we were asked to assist with this proposal in London at The Four Seasons, the Paula Rooney Floral...
SPOTLIGHT  SPOTLIGHT | BRAND FLORAL DESIGN COMMISSIONS The team here at Paula Rooney Floral Design are proud to work regularly on brand floral design commissions for luxury brands including Four Seasons, Wentworth and Taittinger. Lead by Creative Director...
SUBSCRIBE

to

our

monthly newsletter
View our privacy policy for more details on how we store and use your data.
get in touch
---

PAULA ROONEY FLORAL DESIGN
The Stables, Manor Farm Yard
Upton Grey, Hampshire
RG25 2RQ
United Kingdom
+44 (0) 1256 862 999
info@paularooney.co.uk
Book a free 30 minute skype or telephone
floral design consultation with Paula

---