Building a successful floral design business is more than beautiful flowers. My aim is to help coach florists to turn their passion into profit through my floral design academy.
PAULA ROONEY '17
ABOUT THE PAULA ROONEY FLORAL DESIGN ACADEMY
The Paula Rooney Floral Design Academy will help you ignite that passion for floristry within you whilst equipping you with the necessary knowledge to flourish and grow at doing what you love.
The Floral Design Academy was born from the desire to impart knowledge, skill and expertise within floral design and to raise standards within the industry. There is a growing trend in the business for larger scale, global reaching installations and there is a demand for world-class designers and services.
---
Our full range of classes available, from five-day floral business courses, to 1:1 personalised floristry masterclass classes.
We have something for every skill set. Don't write yourself off because you feel you are perhaps not the most experienced – that is what we are here for.
It's all about having that confidence in yourself and allowing yourself to grow.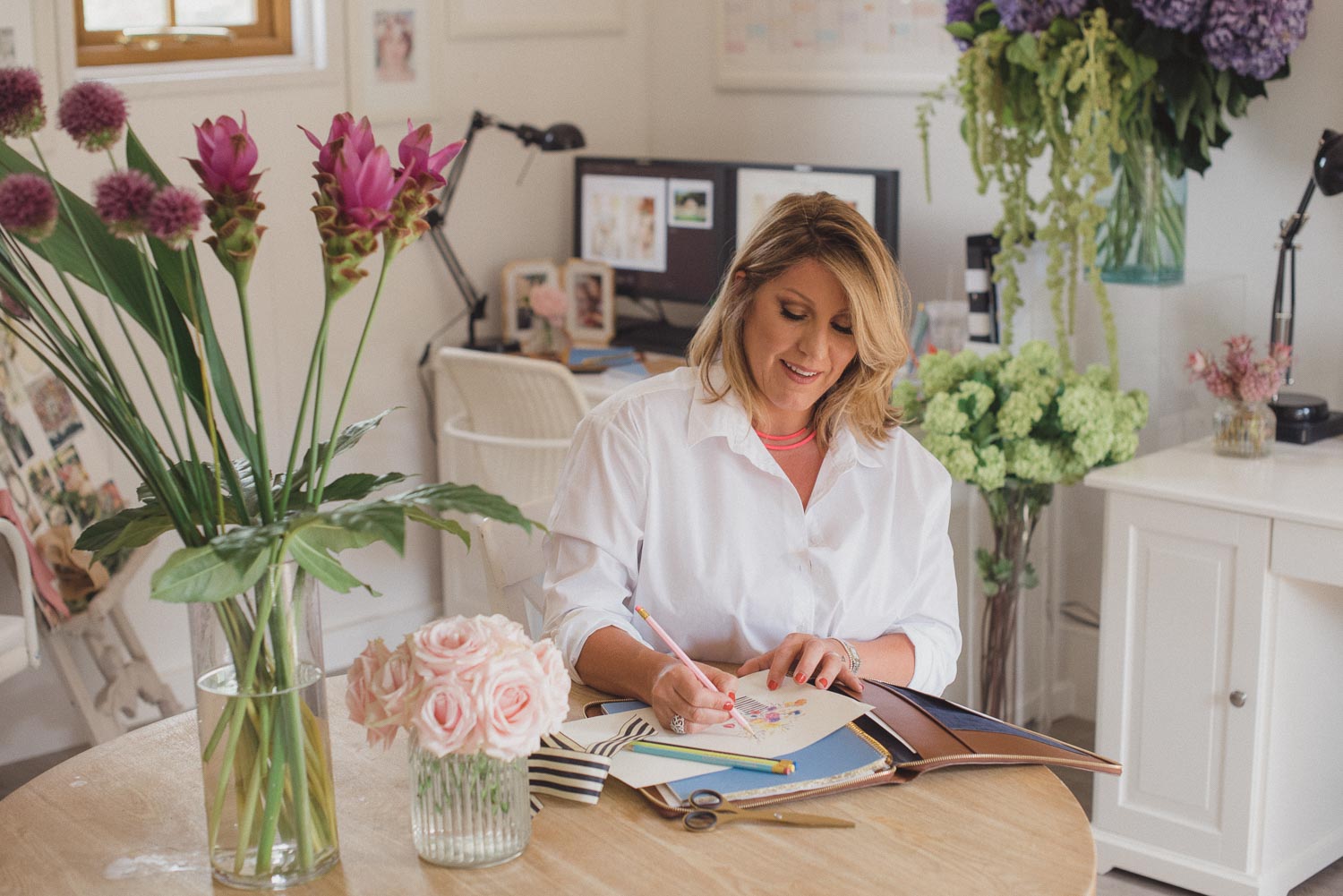 WHY US?
Are you ready to have confidence in yourself, your skill, your designs, and your business? If so, then our floral design academy courses are designed for you!
Having been in the industry for nearly 25 years, Paula wants to share her experience with you. Having started from nothing, Paula wants to communicate her true business story – it wasn't always a bed of roses! – and show others that they can do it too.
These courses will equip you with the knowledge and confidence to realise your full potential and empower you to navigate the floral design industry successfully and, most importantly, without compromising yourself.
---
get in touch
---

PAULA ROONEY FLORAL DESIGN
The Stables, Manor Farm Yard
Upton Grey, Hampshire
RG25 2RQ
United Kingdom
+44 (0) 1256 862 999
info@paularooney.co.uk
Book a free 30 minute skype or telephone
floral design consultation with Paula

---