BEHIND THE SCENES | FOUR SEASONS, LONDON
We are more than a floral design company. We love sharing and take great pride in working with a team of excellent suppliers. It's how we curate client visions that stand the test of time. We look forward to bringing you a new 'Behind the Scenes' series on our Journal. We will give you the inside scoop on the lead up to some of our most riveting events. We'll speak with acclaimed photographers, makeup artists and much more. We promise there will never be a dull moment!
---
The first in our 'Behind the Scenes' series is the decadent Nada wedding. We spoke to Paula for some inside details on the wedding of the month.
Location | Four Seasons, London, Ten Trinity Square
The location for the Nada wedding was an extremely personal one; Saudi born Nada and UK born Hasan came together in an 'East meets West' wedding in the very ballroom where the first United Nations meeting took place in 1946.
The bridal partie's choice of floral arrangements where rich plums and reds. Dutch Master inspired florals added to the grandiose ballroom. Furniture by our friend Francesco of Latini Design travelled all the way from Rome. Raja chairs and tables in rose gold were yet another fine touch that made the room stand out!
Nada's mum asked me to stay to watch her daughter walk down the aisle which was a huge privilege. When Nada entered the room she was breathtaking. All of the touches that had taken months to fine tune all came together. The dramatic entrance music made all of the guests rise to watch this beautifully orchestrated ceremony.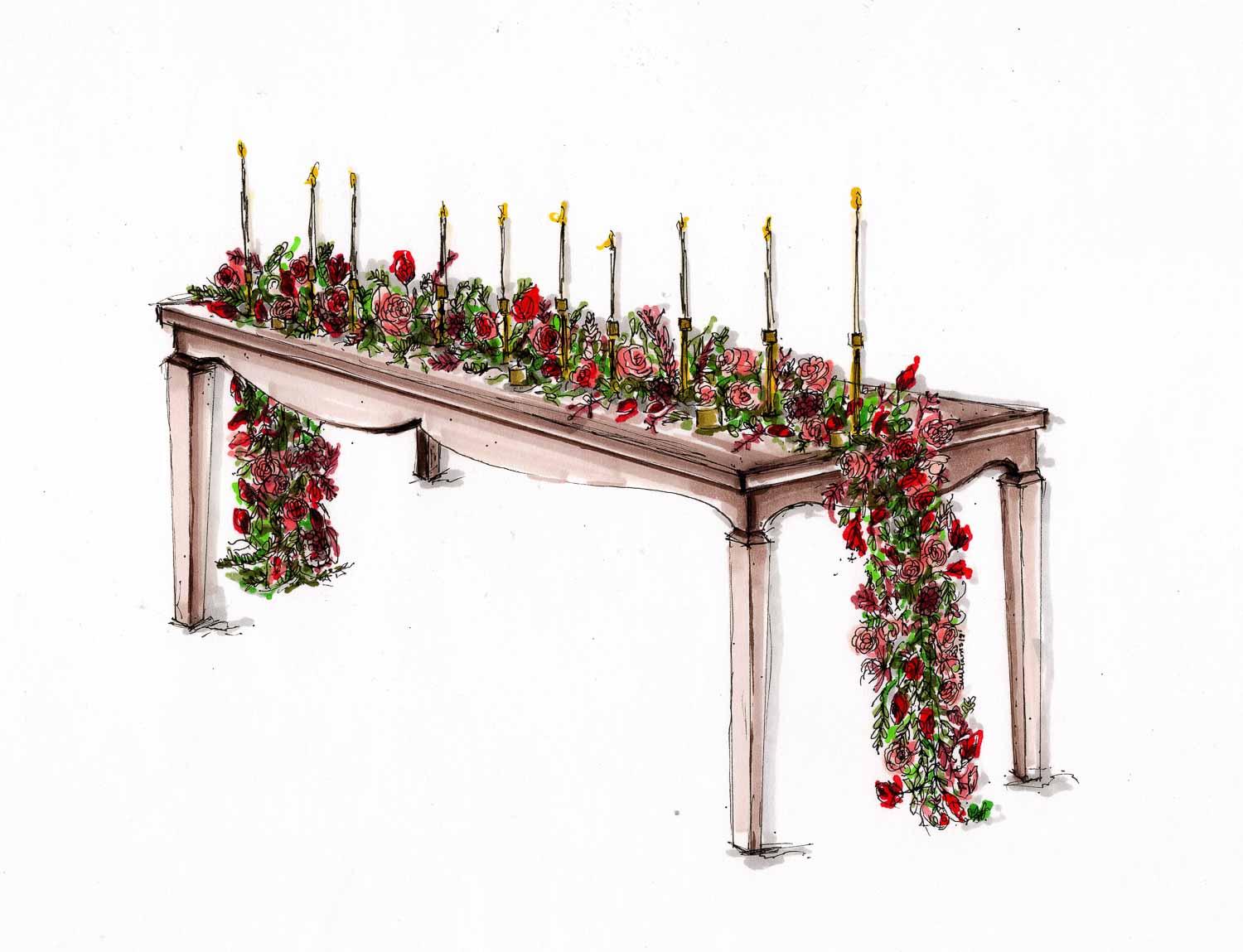 MEET THE TEAM
---
Four Seasons, Ten Trinity Square | Lisa, Head of Events, and her fabulous team are professional consummates. They brought every aspect of the day together and no request was ever too big!
Cakes by Krishanthi | Krishanthi made my own wedding cake so she holds a very special place in my heart! Her attention to detail and flawless end results are what makes Cakes by Krishanthi one of my favourite in the business.
Botias | On this occasion, I stayed to take the bouquet to Nada and as I entered the room Bo was straightening her diamonds and paying attention to the smaller details of her appearance. As a bride, this is what we all look for!
Stuart Wood Photography | Working with Stuart is a wonderful experience. He effortlessly snaps away without any fuss and never misses a frame. Stuart's varied photography allows him to quickly connect with his subject and captures the magical moments!
Whitehouse Event Crockery | Mark at Whitehouse always goes above and beyond in all of the projects he works on.
PSAV | Audio Visual Services | Rowan is the in-house production manager. We worked on this wedding together from day one so it was magical to share the big day with him. From the outstanding lighting outdoors to the ceiling light installation, Rowan's visual input played a massive role in the day.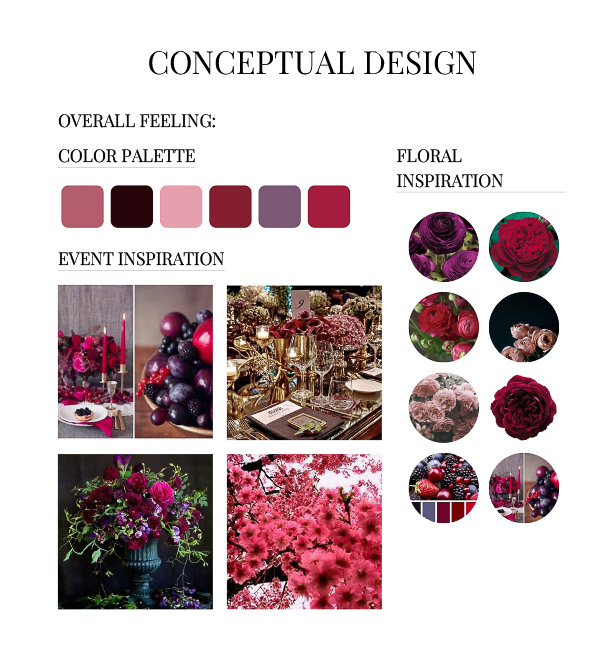 WITH SPECIAL THANKS
My team worked around the clock on the week leading up to the wedding. Ordering began the weekend before, with the team in the studio preparing from Tuesday. As the sun rose at Ten Trinity Square on the morning of the wedding my team of 10 plus florists installed the all floral arrangements. Following the install, Nada's mum entered the ballroom and was so thrilled with the arrangements that she cried – Happy – tears. Nada's mum then called Nada down to see the final result. Moments like these as a floral designer are what makes my job worth all of the blood, sweat and tears. Fulfilling client's dreams is not always plain sailing but I dedicate all of my resources to making it happen! Keep your eyes peeled for more on this gorgeous wedding when photographs are ready by Stuart Wood Photography.
Are you interested in discussing Paula's design process for transforming exclusive wedding venues? Paula Rooney Floral Design is the in-house floral designer at Four Seasons Ten Trinity Square, London. Her team of expert florists create outstanding weekly floral installations for the luxury hotel, weddings and events. Contact us today to discuss your wedding dreams!
get in touch
---

PAULA ROONEY FLORAL DESIGN
The Stables, Manor Farm Yard
Upton Grey, Hampshire
RG25 2RQ
United Kingdom
+44 (0) 1256 862 999
info@paularooney.co.uk
Book a free 30 minute skype or telephone
floral design consultation with Paula

---