REAL WEDDINGS | BRITTANY & RICHARD |
THE CORINTHIA HOTEL
We are excited to bring the amazing wedding of Brittany and Richard to our 'Real Weddings' series this week. Let's take a look at the beautiful bride and groom at The Corinthia Hotel on their special day.
---
Our couples are at the heart of all we do at Paula Rooney Floral Design and we love working with them at some of London's most exclusive wedding venues. Brittany and Richard married last April; it was a wedding bursting with the scents and designs of the colourful and hopeful spring month. The capital became the stunning backdrop for their special day with the couple taking advantage of the marvellous roof top views overlooking the London Eye and Big Ben throughout their wedding!
I loved working with Brittany and Richard on their wedding vision. The couple were bubbly, fun and looking to create a wedding day full of happiness by taking their guests into consideration through every step of the planning process. Their Corinthia Hotel wedding was a perfect example of London elegance and style.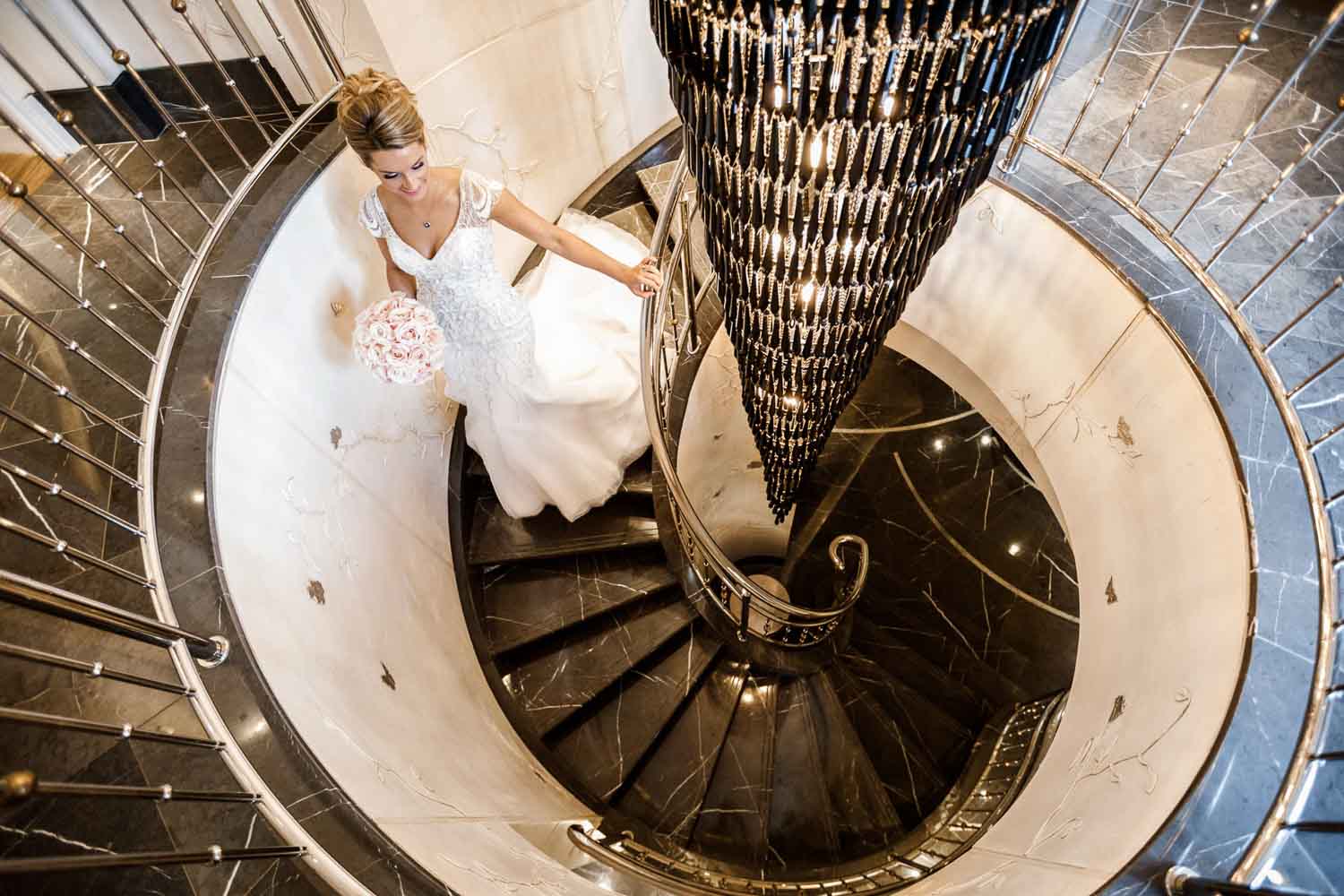 THE CORINTHIA HOTEL
---
The Corinthia Hotel sits in the midst of London's most bustling city streets. A stone's throw from Trafalgar Square, Westminster and the River Thames its grandeur offers itself as an unforgettable wedding location. The hotels historical opulence and smart design are at the forefront of their exterior and interior. We loved designing and installing for Brittany and Richard's wedding with the wonderful team at The Corinthia Hotel as they went above and beyond to make our intricate details stand out and were as committed as Paula and her team in making every detail perfect. London weddings fill us with optimum possibilities; walking into a lifetime of happiness in one of the world's most famous metropolis is the start to big and great things!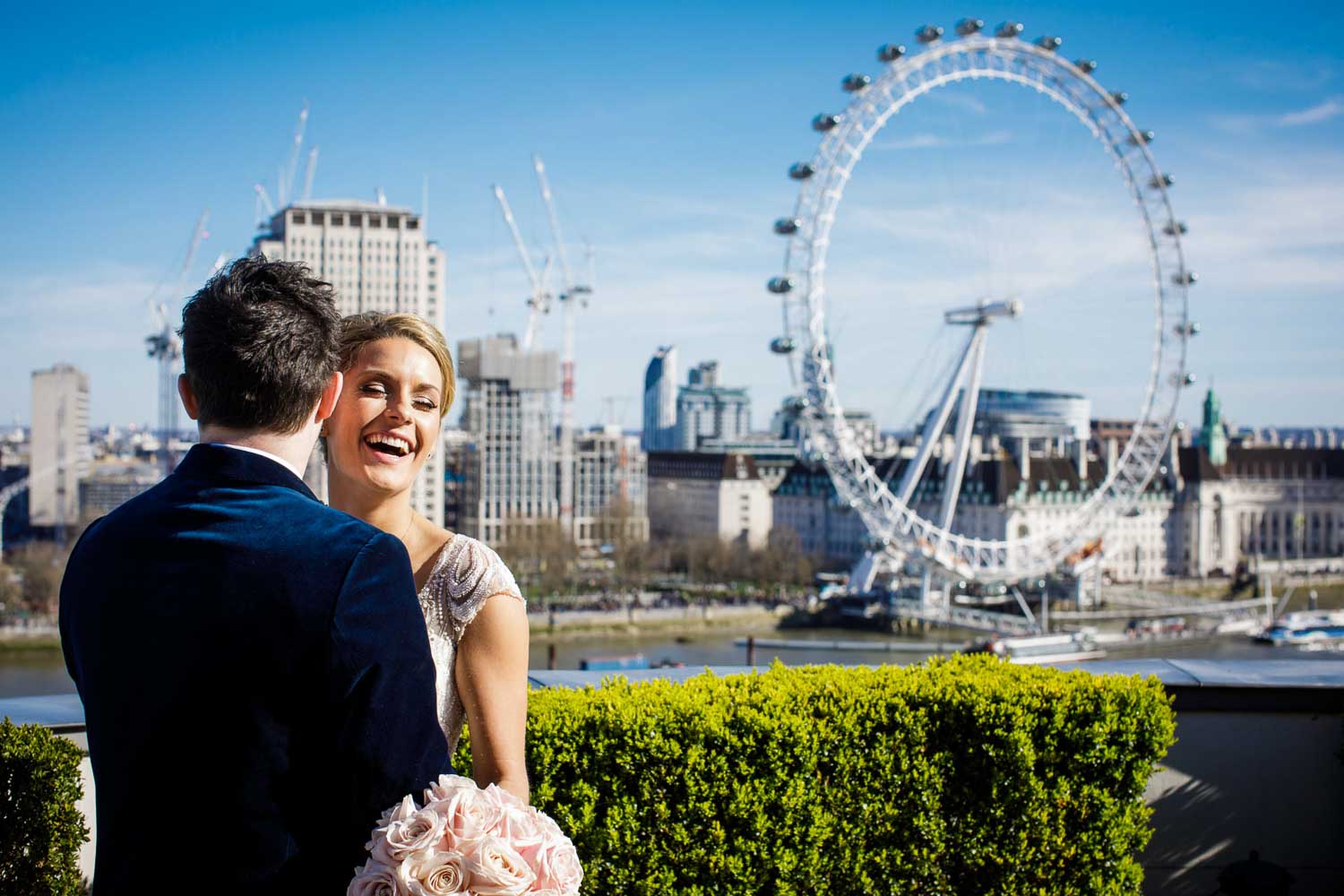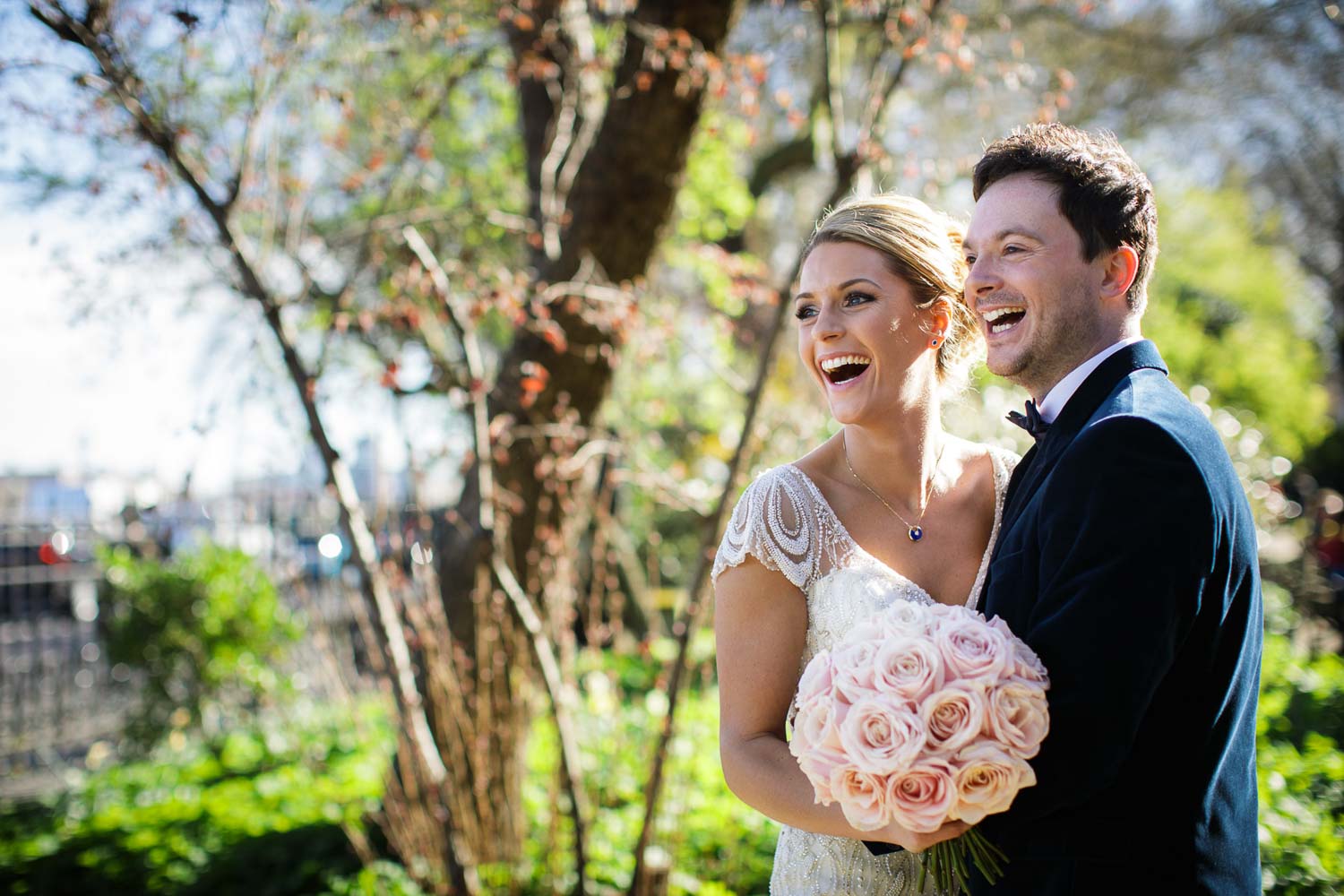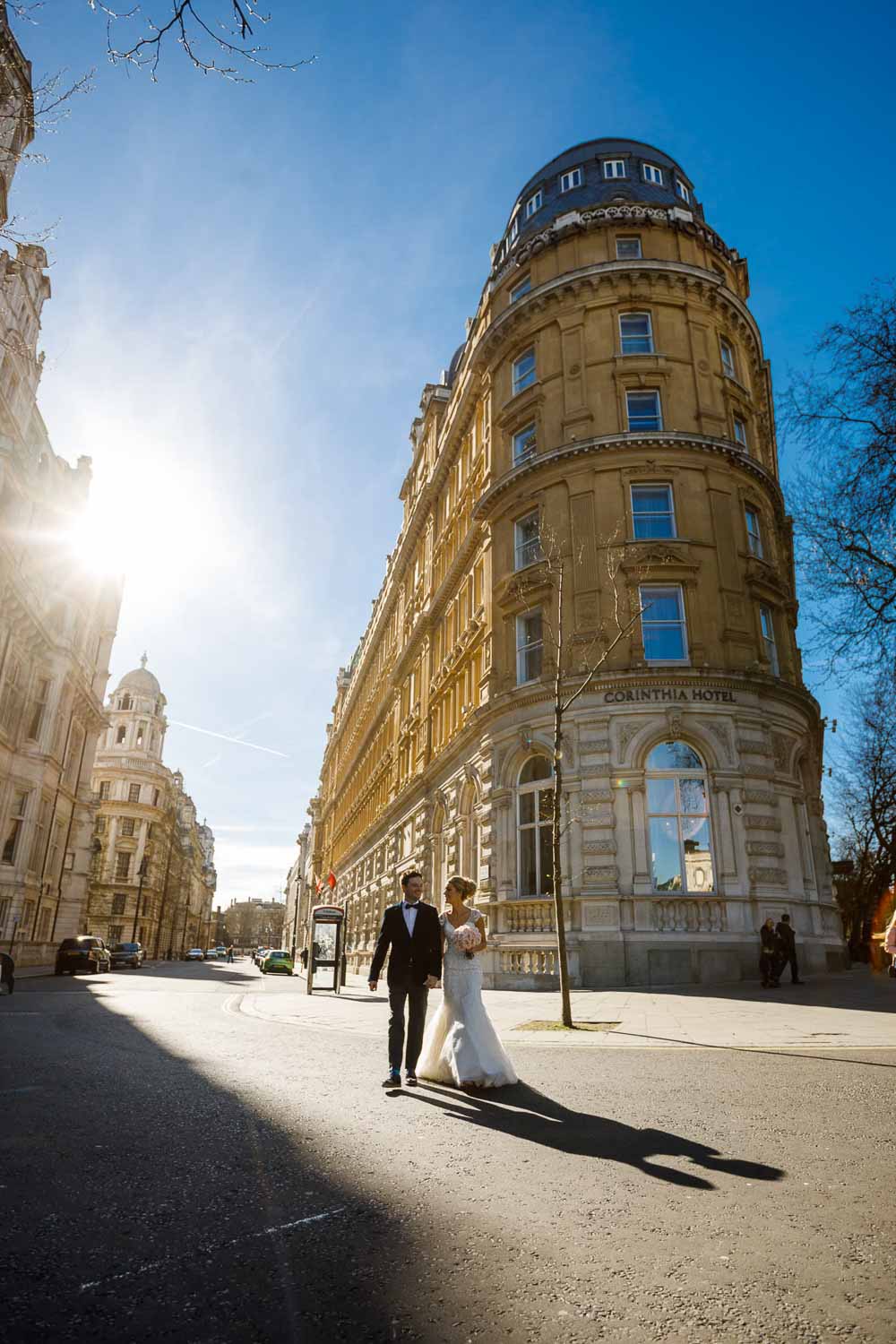 WITH SPECIAL THANKS
A very special thank you to all of our creative collaborators at The Corinthia Hotel for working with us to create unforgettable memories for Brittany and Richard. Thank you to Andy Le Gresley for his amazing photographs capturing the essence of the happy couple and bringing their day alive with memories they can hold onto for a lifetime!
Are you curious how Paula transforms exclusive wedding venues into unforgettable wedding dreams? Paula Rooney Floral Design is the in-house floral designer at Four Seasons Ten Trinity Square, London. Her team of expert florists create outstanding weekly floral installations for the luxury hotel, weddings and events. Follow along on Paula's social media journey for inspirational London flower designs.
get in touch
---

PAULA ROONEY FLORAL DESIGN
The Stables, Manor Farm Yard
Upton Grey, Hampshire
RG25 2RQ
United Kingdom
+44 (0) 1256 862 999
info@paularooney.co.uk
Book a free 30 minute skype or telephone
floral design consultation with Paula

---